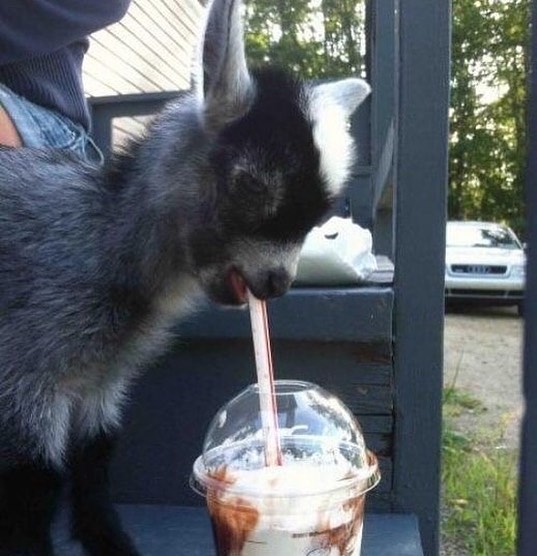 Mt. Juliet is a sweet little city approximately 15 minutes east of the Nashville International Airport. The last 10 years has seen this town's population explode! And why not?! It's lovely. Mt. Juliet has a great shopping area, known as Providence, on the south side of town. 100s of shops and restaurants await your exploration.
The north side of town boasts some superb boutique shopping, flea markets, antique picking places, hardware, and automotive shops. Along with these is a personal favorite, Billy Goat Cafe'. Billy Goat is a local coffee house that serves superb caffeine concoctions along with wonderful lunch and bakery treats. It's the perfect place for meeting up with old friends, working with clients, or just enjoying some quiet time! There is even live music on occasion.
Mt. Juliet is bordered by I-40, I-24, I-65 and I-840.
Being close to all of these through ways makes it an excellent place to call home, simply because it makes for a short commute to Nashville for Music City fun or outdoor adventures at the plethora of lakes, streams, hiking trails, campgrounds, etc. around Middle Tennessee.
Another short drive will get your students to the world class learning institutions of MTSU, TSU, Vanderbilt, Belmont, Cumberland, Fisk, and David Lipscomb Universities.
If you opt to work in downtown Nashville there is a commuter train, The Music City Star, to get you to and from and help keep your sanity.
The rapid fire pace of growth has caused housing prices to go up a bit. The average median price of houses for sale during the last 6 months of 2016 in Mt. Juliet was $317,000. Worth every penny to live in this small big city town.
Families will find a variety of single family housing and neighborhood options, while the single working professional will appreciate the fantastic new town home and condo living communities right in hub bub of Providence.
Mt. Juliet schools have a 9 out of 10 rating at greatschools.org. Great news for those with young ones still at home!
Give me a call or send me a message, now, to learn how I'd love to assist you in your move to MJ.
Quick Facts taken from the City of Mt. Juliet website:
15 minutes from Nashville International Airport.
Don't like taxes? The city has one of the lowest tax rates in Tennessee.
The "4 R's": Retail, Roads, Rivers and Rail meet here. MJ has one of America's newest commuter rail lines
Our workforce is trained, capable and ready!
MJ has the largest shopping complex between Nashville and Knoxville, with hundreds of restaurants and shops.
Incorporated about 4 decades ago, our infrastructure is new, robust and improving daily.
One of Tennessee's Fastest Growing Communities. Over 370 new houses in 2014 and a new business permit every 2 days!
Southern hospitality at it's very finest
Over 28,000 people from the 2015 Special Census, and growing.
2.83 persons in average household
$75,973 Median income for household
Nearly $36,000 per capita income
Wilson County is one of the state's top 5 most affluent counties, and has the 2nd highest median income in Tennessee.
The 2010 Census has Wilson as Tennessee's fastest growing county and 29th fastest growing in the U.S. (sources: U.S. Census Bureau, Bureau of Economic Analysis
and State of TN)
Find out about the local schools by visiting:
http://www.wilsonschoolsnc.net/?PN=AboutUs
Need more information about the city?
http://www.mtjuliet-tn.gov/
Wanna check out Billy Goat Cafe'?
www.billygoatcoffeecafe.com